Reading Time:
6
minutes
Bestseller Product​
Delivering Quality, Creating Smiles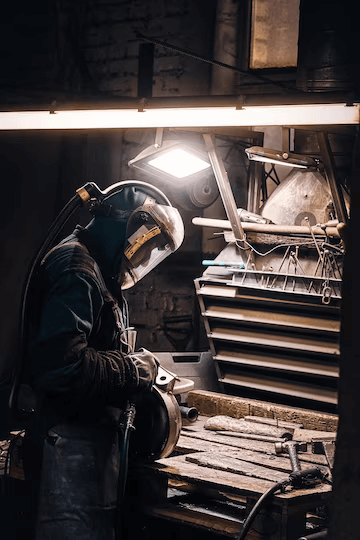 TKK Safety Shoes

Step into a safer world with TKK Safety Shoes, where protection and comfort come together in every stride.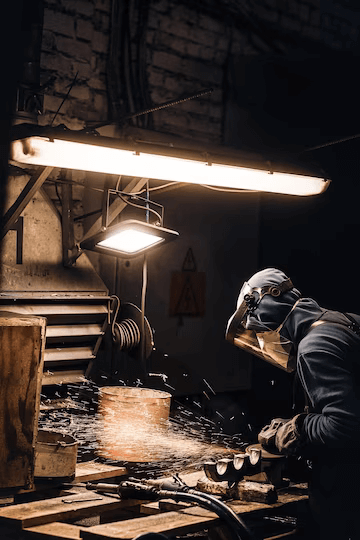 Talebkasimy Building Material & Tools
High Quality Brands, Premium Products
Empowering Construction Excellence with Premium Materials and Tools
Empowering Construction Excellence with Premium Materials and Tools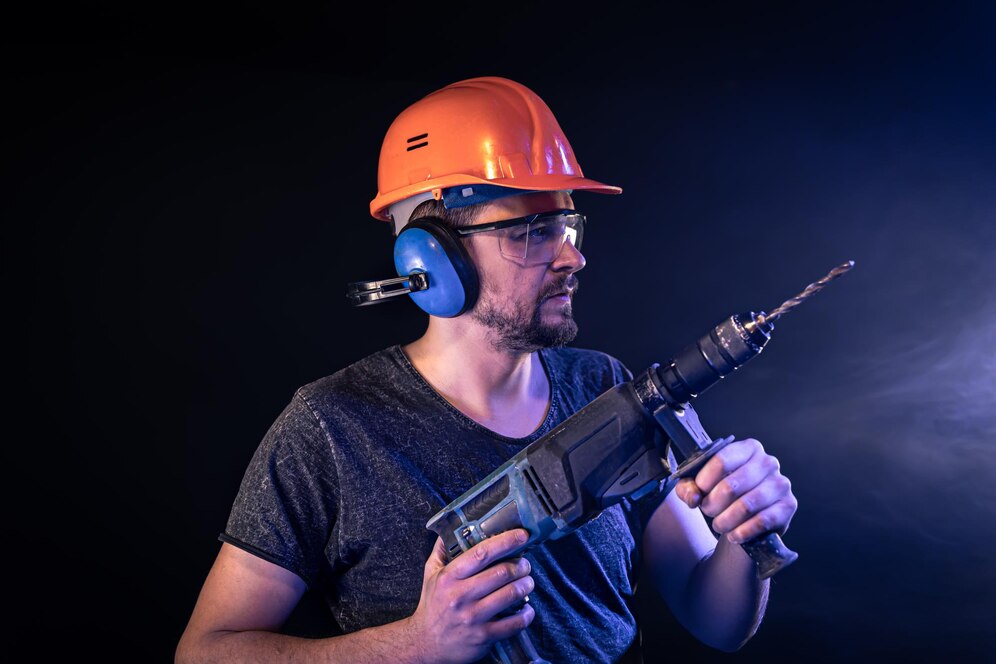 Talebkasimy
Building Materials
Your Trusted Source for Excellence in Doha, Qatar
Taleb Kasimy
Trading Co., a prominent establishment located in the heart of Doha, Qatar, is a name synonymous with excellence when it comes to building materials.Under the name of
Talebkasimy
Building Materials
, we have been serving the construction industry, DIY enthusiasts, and homeowners alike with an unwavering commitment to delivering top-quality materials and exceptional hardware. Our diverse and extensive product catalog is a testament to our dedication to provide a one-stop solution for all your building and construction needs.Whether you're undertaking a major construction project or a simple home improvement venture, you can rely on us to provide the finest materials and products to bring your vision to life.
Building Materials & Hardware - Your Comprehensive Solution for Success
In the world of construction and DIY projects, the importance of having the right building materials and hardware cannot be overstated. At Taleb Kasimy Trading Co., we have meticulously curated an extensive range of products to create a comprehensive solution for our customers. From foundational materials like concrete and steel to a wide array of tools and accessories, we have it all.When you choose us as your supplier for building materials and hardware, you're opting for a holistic approach that emphasizes quality, durability, and outstanding performance. Regardless of the size or complexity of your project, we stand ready to equip you with the materials and hardware you require to execute your work with efficiency and effectiveness.
Trusted Supplier of Building Materials - Your Partner for Excellence in Every Project
Taleb Kasimy Trading Co. has earned its reputation as a trusted supplier of building materials in Doha, Qatar, through years of consistent dedication to excellence. Our reputation is founded on principles of reliability, quality assurance, and an unwavering commitment to delivering the finest products.Our vast inventory of building materials and hardware is not merely a display of our dedication but a reflection of our aspiration to be your preferred partner in all your construction and renovation ventures. When you choose us as your trusted supplier, you experience the difference that quality materials and exceptional service can make in your endeavors. We take pride in being part of your journey to build a stronger and more beautiful future.
Our Articles
Unlocking the World of Tools, One Article at a Time
Diamond cutting discs, renowned for their indispensability in various cutting applications, play a pivotal role in tasks ranging from t...